New & Used Refurbished Servers for Sale at Discount Prices
Refurbished reliable servers with warranty!
CanServers stocks and delivers new and refurbished servers and networking equipment. Our blend of low prices, high quality and exceptional service offers a unique opportunity for corporate IT groups to economize without compromising. All servers are tested before send out and there are various levels of warranty to keep your investment safe. 
CanServers stocks brands like HP, Dell, IBM, Supermicro, Sun and Cisco. CanServers saves you money by stocking the equipment you're looking for – equipment that's compatible with your current systems. Our prices are very competitive in the global market, but our support and guarantee is unmatched.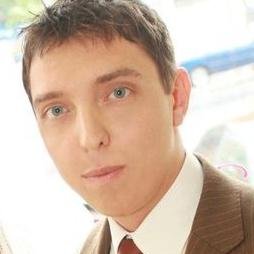 CEO
Andrey Sherbakov, started in IT in 1996 and has since been involved in several IT companies, including high traffic websites, private and public cloud infrastructure development as well as the hosting business.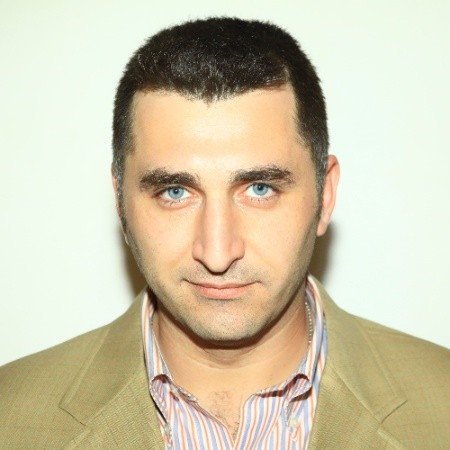 Director of Operations
Ruslan Gadelia is in charge of logistics and distribution. Experienced in hardware and datacenter deployment. Ruslan brings years of experience in datacenter equipment.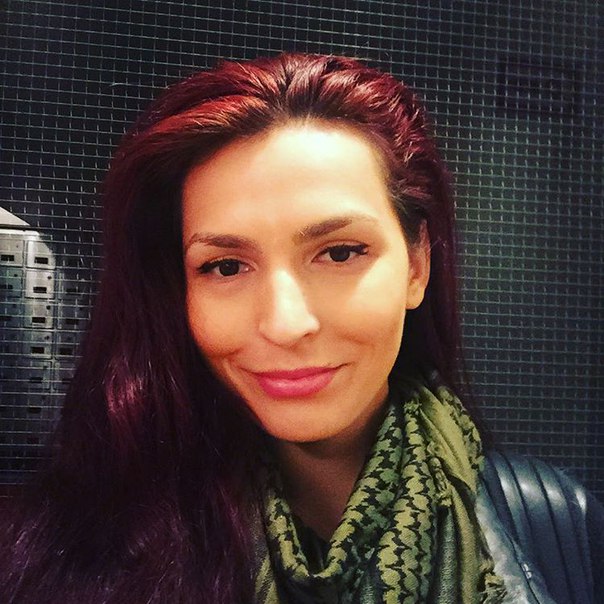 Sales
Dilya Khalilbeli oversees marketing and sales for CanServers as well as quality control. She works hard to make sure Canservers can offer competitive price and stellar service to our clients.